What we offer
We provide end-to-end ICT (IT AND Telecoms), Project management, Power solutions and services in order to meet our customer satisfaction. This we consistently achieve by using cutting edge technology, cost saving processes and procedures as well as proper benchmarking techniques to evaluate the effectiveness of all solutions and services provided.
Products
Accessories: Adaptors, USB drives, Headsets
Cables: CAT 6TP, Belkins
Display Boards
Projectors
Fujitsu Industrial High-End Scanners
Collaboration Tools: IP Conferencing and Video Conferencing phones and devices
Solutions
Payroll
Account payable solutions
CRM + Contact Center solutions
EDMS(Electronic Management Solution)
SAP
Web APPS
E-Commerce website development
DocuSign
Asset Management Solution
Business Automation Software Development
Services
Network Design, Implementation and Support
Hybrid Cloud Solution: Public and Private Cloud(AWS)
Data Recovery Services
Project Management Services
Enterprise Back-up and Disaster Recovery
Telecoms Site Access Services
RF Upgrades and RF Antenna Installation Services
Our Solutions
At BlueFlame Engineering we provide software solutions that enable our clients automate their business and operational processes. Thereby giving them to ability and advantage to draw data, make incisive decisions and move quickly to market. Hence, becoming first-to-market organizations.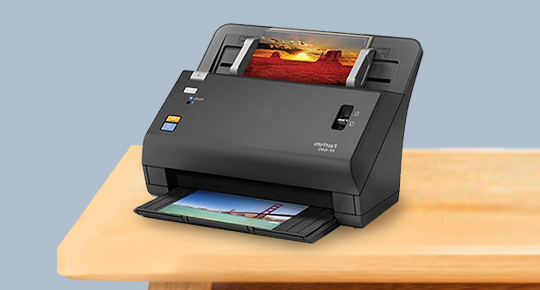 Electronic Document Management Solution
Our Electronic Document Management Solution service encompasses the digitization of hard copy documents in what ever size, indexing with unique ID's and centralizing all electronic documents in Software solution that manages such documents across geographic locations.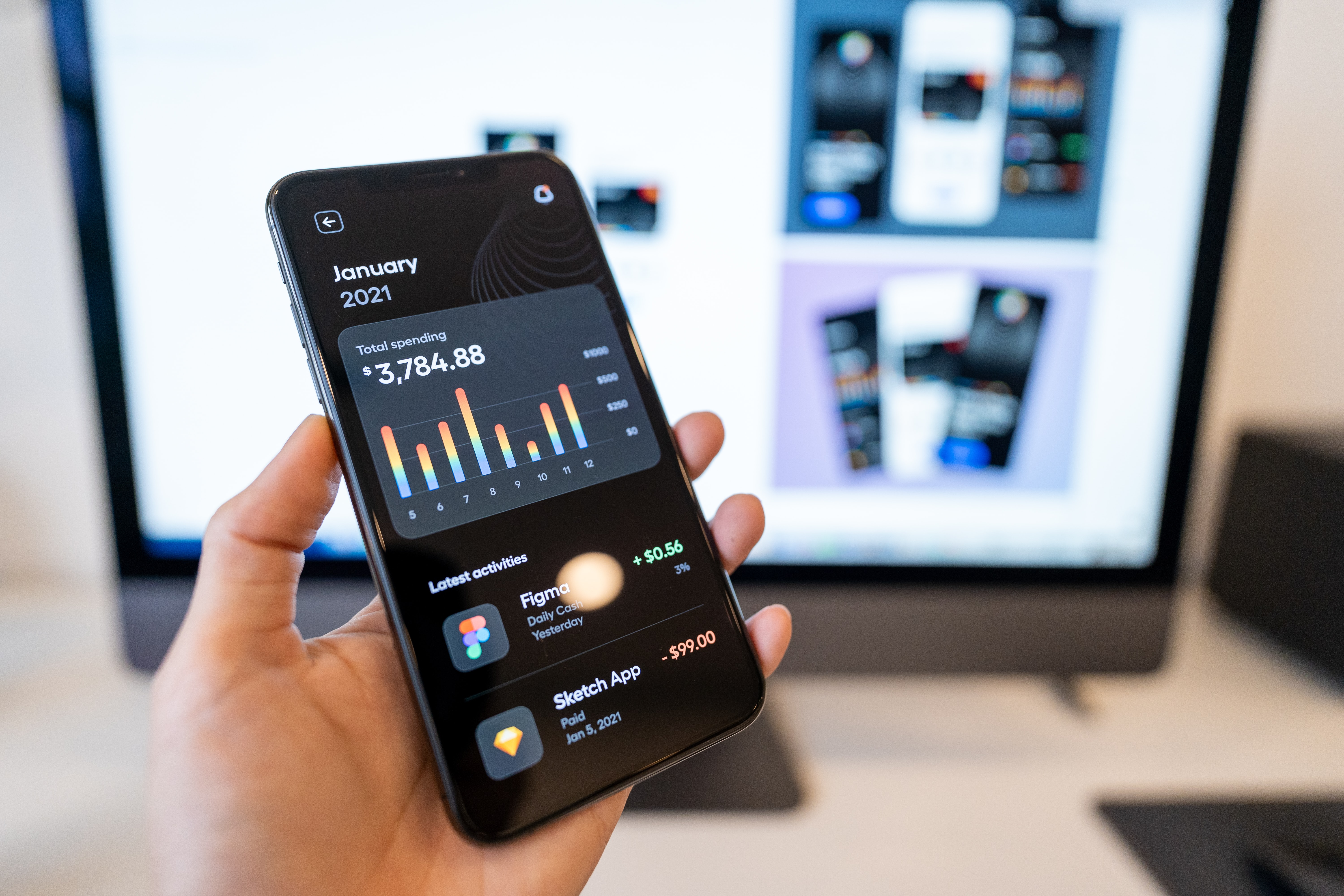 Web and Mobile Solutions
At BlueFlame we build web and mobile applications using various Frontend and Backend programming and database languages. This enabes us to build various software solutions that meet various business and personal demands.

Business Process Automation Software
Business process automation is key to the growth of any business right now and at BlueFlame we specialise in automating business processes to reduce the amount of manual processes companies have to engage in. In so doing, increase the speed of decision making and business idea execution.
Clients
Over the years, we have deployed, supplied and rendered different solutions, products and services for different organizations and businesses, to meet their unique business needs.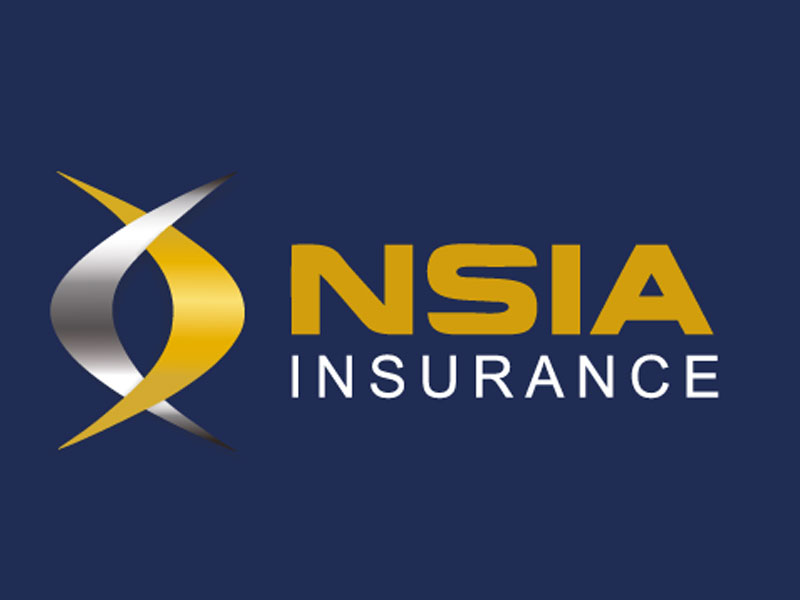 NSIA Insurance Plc
EDMS solution (Document digitization and Deployment of E-Document Software Solution).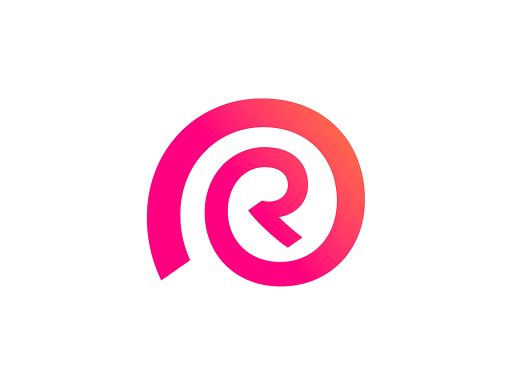 Reckitt Benkiser
Document Digitization and Archiving.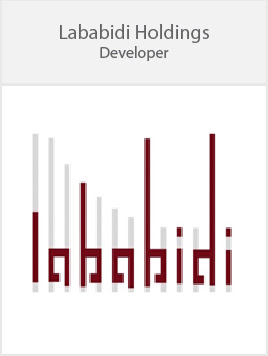 Lababidi Holdings
CCTV and Access Control Services.

Clayarts
Supply of IT Devices and Accessories.
Unilever Nigeria Plc
EDMS solution (Document digitization and Deployment of E-Document Software Solution).
Data Capture and Archiving Solution.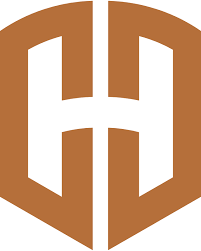 Chapel Hill Denham
Supply of IT Hardware and Accessories.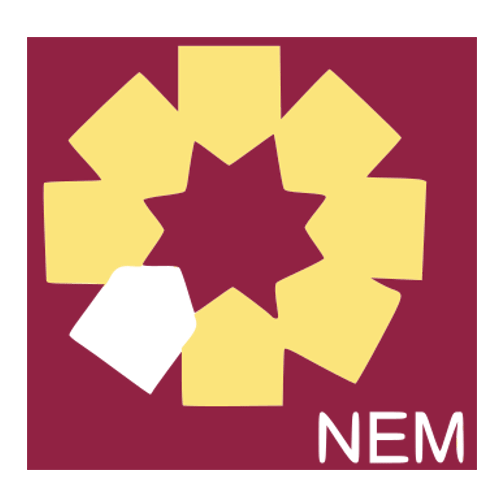 NEM Insurance
EDMS Software Solution Deployment.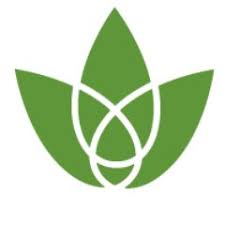 Trevo Africa
CCTV and Access Control Services.
Supply of IT Devices and Accessories.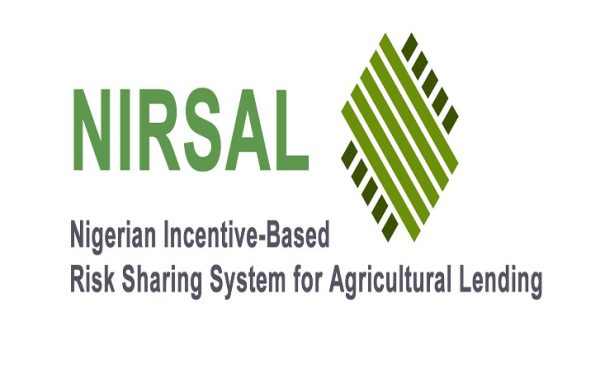 NIRSAL
Office 365 Solutions.
Project Management Services.