Who are we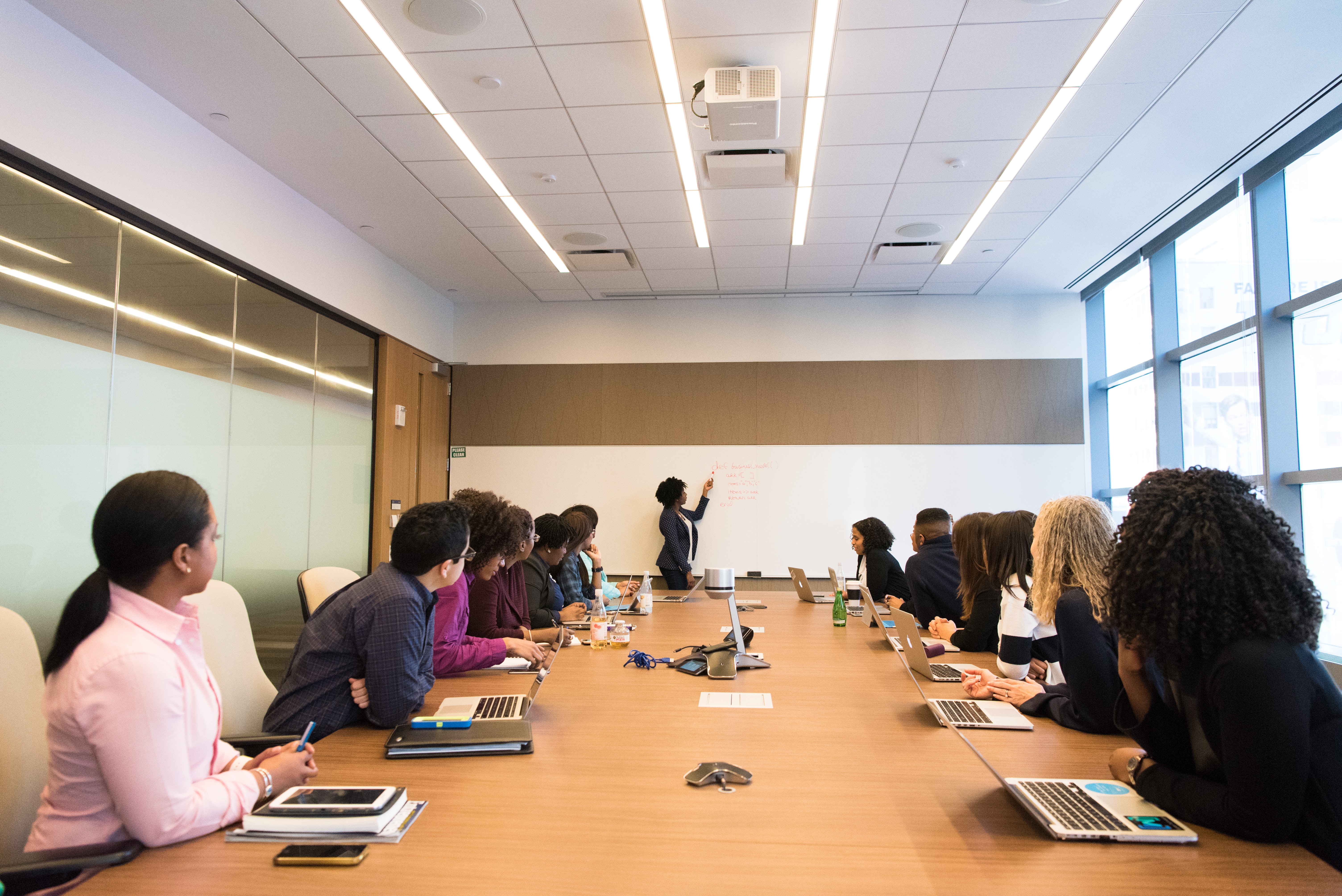 Founded in 2010, BlueFlame Engineering Ltd is registered in Nigeria as an ICT, Telecoms and Project Management solutions firm. Our primary focus is developing business solutions using ICT software, providing project management solutions and general services to companies that cut across all industries.
Our main objective is to use ICT as a tool for developing different types of business solutions that meets different organizational needs.
Our clients cut across Foreign missions to Pharmaceutical industries, from Shipping companies to Insurance firms, Banks, Govt Institutions etc and also cuts across various geographical regions in the country.
BlueFlame is being managed by professionals with diverse backgrounds and expertise.
Our Vision
To become a Leader (i.e. been the most preferred and trusted source) in providing ICT and Project Management services whereby we partner with our clients to achieve their goals and as they achieve theirs we achieve ours.
Our Mission
To make ICT and Project Management services readily available to small, medium and Large scale enterprises which in turn provides a support system that is economical, efficient, durable and flexible for them as they strive to create wealth for the immediate community and the world at large.
Target Market
Our customers are small and big businesses (Including Telecoms, Oil & Gas companies, FMCG, Banks but not limited to the above) that would need to enhance their IT and Telecoms solutions structure and would also need Project Managers to manage new and ongoing projects with the best cost saving techniques while delivering quality customer expectations. Such services would range from the supply and installation of IT equipments (Computers, Servers, Routers, cables etc), IT Asset management services to providing Telecoms services such as Fuelling of Sites, RF Drive testing for 2G and 3G networks, MSC/MSS (Mobile Soft switch) installation and maintenance, 2G and 3G radio upgrades and downgrades, Power installation, operation and maintenance and Project management services. We would also provide customers with 24hrs customer service support in the event of emergencies and enquiries. The market for our services is growing at an unprecedented rate. In 2010 alone telecom services supplied to telecom firms have increased by 50% as compared to the years before also different companies in different industries have bought into the use of Project management processes and procedures to achieve set out goals and targets at cost effective rates while ensuring that quality standards are maintained as agreed with the client.
Growth In Business
Due to the economic downslide being witnessed around the country and with most companies opting to contract such services such as ICT (IT and Telecoms) and Project mgmt services, while buying into the idea of project managing most new contracts being implemented. Also with the coming of the Power reforms, it is believed that apart from providing power support services be it installations, supply of technical equipments and maintenance when due, project management services would still be needed to make sure that all new contracts are implemented accordingly to meet customers' requirements within agreed cost, while focusing on quality deliverables. With all these happening, there is a real potential for growth in our business which should definitely not be overlooked but be tapped into and developed.
EXPLORE NOW