Our Services
We provide end-to-end ICT (IT AND Telecoms), Project management, Power solutions and services in order to meet our customer satisfaction. This we consistently achieve by using cutting edge technology, cost saving processes and procedures as well as proper benchmarking techniques to evaluate the effectiveness of all solutions and services provided.
Information Technology
Our IT services include but are not limited to CCTV Security solutions, Electronic Document Management Solution, Procurement and Supplies of IT infrastructure equipments and accessories.
Telecoms
As Telecoms experts with over a decade of experience, we provide Site access services (Fuelling of sites, sites clean-up, etc), RF services (Radio upgrades and downgrades), BTS (Base Transceiver Station) installations, RF Antenna installations for all types of Telecoms such as GSM providers and other CDMA providers.
Project Management Services
With our Project Management background, backed with ceritifcations such as Project Management Professional and members of the Project Management Institute. We possess the expertise to provide your company with up-to-date project management procedures, processes and tools to project manage new activities, right from project initiation through to project execution, right down to project closure.
Our Solutions
At BlueFlame Engineering we provide software solutions that enable our clients automate their business and operational processes. Thereby giving them to ability and advantage to draw data, make incisive decisions and move quickly to market. Hence, becoming first-to-market organizations.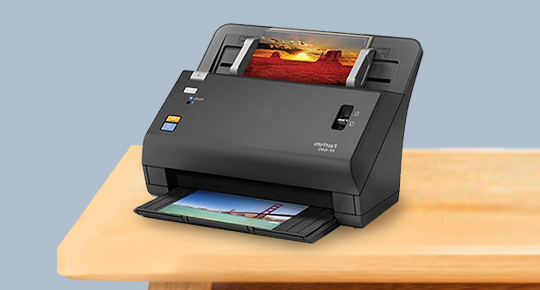 Electronic Document Management Solution
Our Electronic Document Management Solution service encompasses the digitization of hard copy documents in what ever size, indexing with unique ID's and centralizing all electronic documents in Software solution that manages such documents across geographic locations.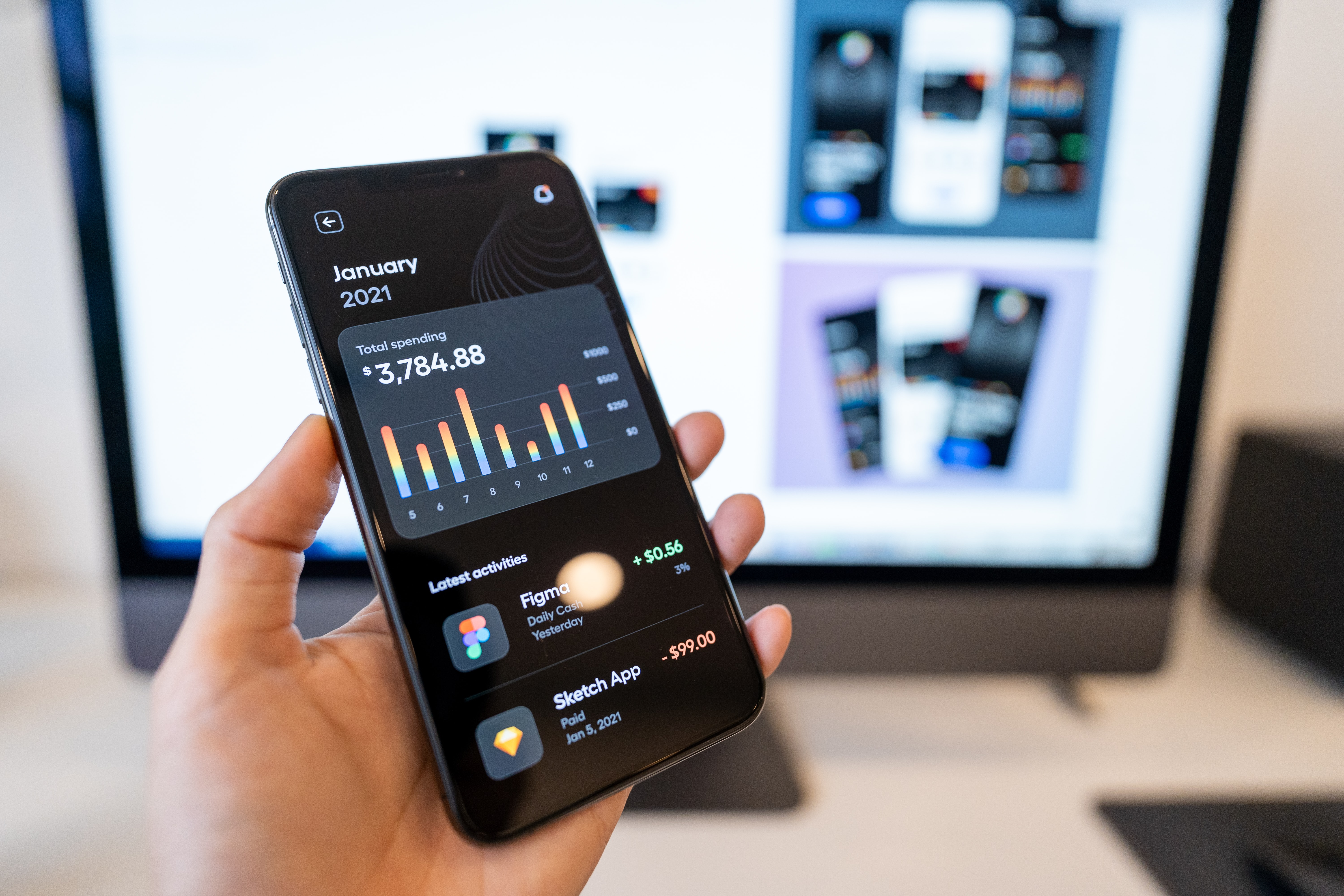 Web and Mobile Solutions
At BlueFlame we build web and mobile applications using various Frontend and Backend programming and database languages. This enabes us to build various software solutions that meet various business and personal demands.

Business Process Automation Software
Business process automation is key to the growth of any business right now and at BlueFlame we specialise in automating business processes to reduce the amount of manual processes companies have to engage in. In so doing, increase the speed of decision making and business idea execution.
Our locations
Our office locations span across the following states in Nigeria.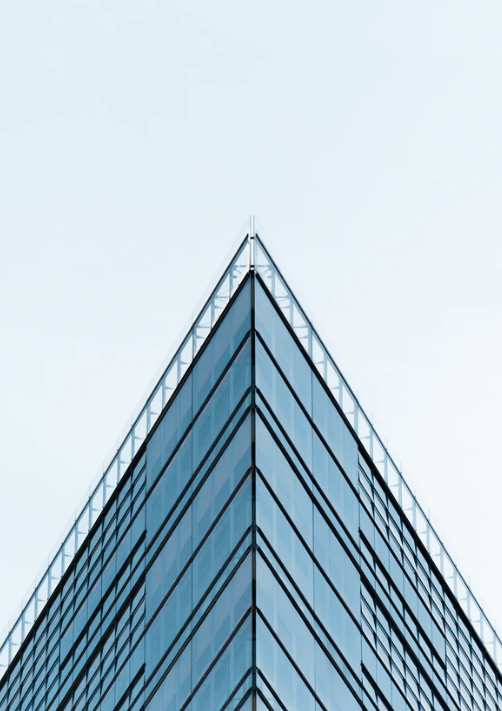 LAGOS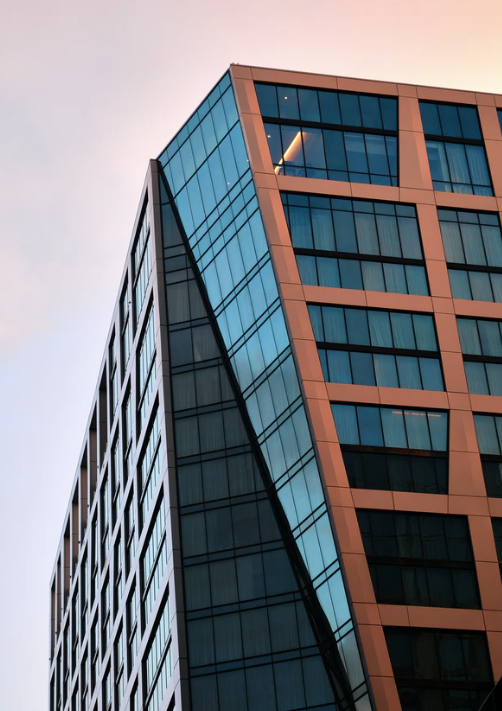 ABUJA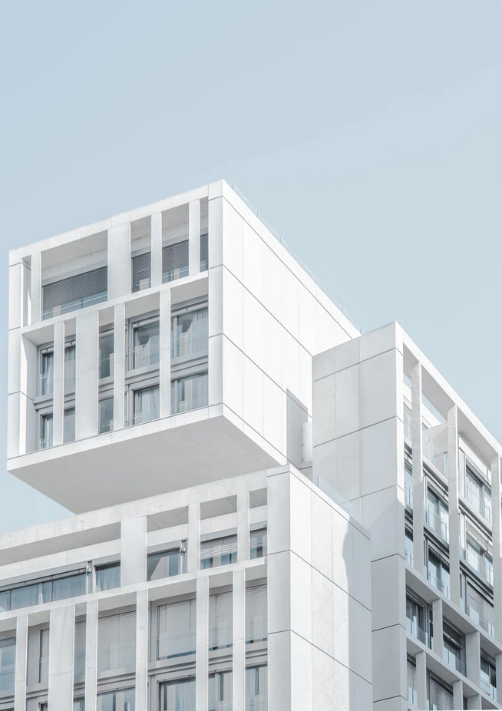 ENUGU
What Our Clients Say
Providing solutions and services that solve problems has always been our aim at BlueFlame Engieering Ltd and our clients can attest to that. Our number one aim is to ensure that our clients can put their minds to rest knowing that an organization like BlueFlame is there to provide solutions to their ICT challenges and use Technology to improve their business processes.
Bringing in BlueFlame to implement a data/digital capture of our invoices/import documents, enabled us overcome one of our most difficult challenges as regards pulling up our digital invoices automatically and automating our archiving process. Excellently executed.
Chioma Chidiebere
Logistics Manager, Unilever
Implementation of the Electronic Document Management Software Solution was executed professionally by BlueFlame. This met all our high standards.
Mrs. Favour Oluwajemisin
ICT Manager, NEM Insurance
We have always wanted a dynamic and trusted CCTV and Access control solution, BlueFlame was to company to provide us such a solution within our budget and most importantly meeting our needs. Kudos.
Michael Uzezi
ICT, Lababidi Holdings
We have come a long way with BlueFlame Engineering Ltd as regards the supply of IT solutions and services, and they have always delivered as expected.
Etin Omonbude
ICT Manager, NIRSAL
Reach out to us for our services and solutions nation-wide
CONTACT US